The following FREE Forex Trading Guides are available by clicking the links below.
The FREE Forex Trading Guides has reports on the following subjects:
1. Magic Breakout – What is a breakout & how to recognize and use breakouts the best way (how to avoid false breakouts);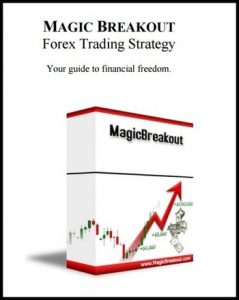 2.  Magic Candlestick – Learn candlestick formations – why it's important to learn candlestick patterns & how to best use them for profits…this report will teach you candlestick formations and patterns.
Once a trader becomes familiar with candlestick charting, he can get a quick and highly visual signal because of the story candlesticks tell. The psychology of the market results in simple patterns we can read.  Reliable candlestick patterns can predict market reversals – either minor corrections, or full trend reversals.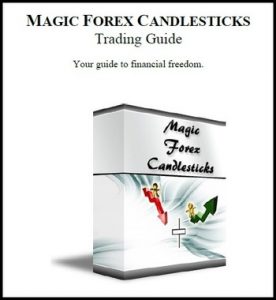 3.  Magic Divergence – Learn what is divergence – why it's so important to learn how to spot apparent and hidden divergence…this report will teach you the two different kinds of divergence and how to spot both kinds of divergence and use it for big trading profits.
How professionals trade divergence patterns
Have you ever wondered why the market turns against you when you jump on a promising looking market trend? The most tempting signal is probably a trap! Divergence masters know how to enter in the opposite direction just before the trend turns!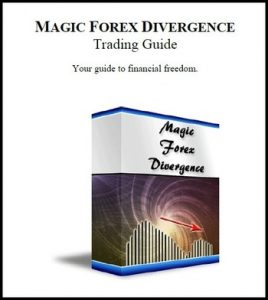 Here's the link to download for FREE the three Forex Trading Guides:
http://www.day-trade-forex-online.info/recommends/FREEForexTradingGuides.php
Here's another FREE Forex Trading Guide for you to download…it's called Chart Pattern Recognition:
http://www.day-trade-forex.com/Chart-Pattern-Recognition.pdf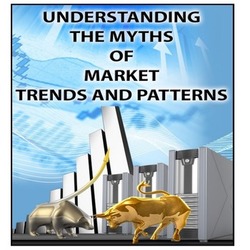 All of these guides can be used for forex, stock, indices, binary options and commodity trading.
Breakouts, Candlesticks and Divergence are the same across all markets!  Any charting software can be used for these subjects:  MT4, TradeStation, NinjaTrader, etc.
The information is presented in a readable way for beginners as well as advanced traders that want to tune up their trading approach and increase their success rate in any market and for any trading instrument and how to increase the profitability of any system.
And finally, last but not least, is my FREE guide "How to Trade Like a Samurai Warrior!"  Click the link below to download:
http://www.day-trade-forex.com/Trade-Like-A-Samurai-Warrior.pdf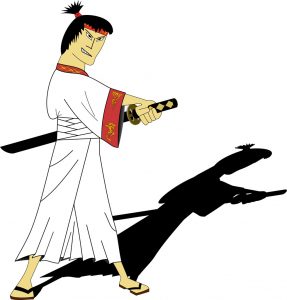 Here's to your bigger trading profits in the future!
Dedicated to your trading success,
Cynthia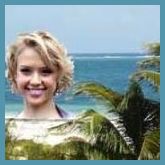 Trading from the beaches of Mexico!  You can too!
PS. Visit me on Facebook and give me a great big 'Like'!
Save
Save
Save
Save
Save
Save
Save
Save
Save
Save