My recommended MT4 ECN Brokers:
My recommended MT4 ECN Brokers for US, Canadian and world-wide traders is FXChoice, you can get the leverage and hedging and non-FIFO that you may want, plus trade Gold, Oil and CFDs:
For Asian or Islamic traders, HotForex has everything you want and need: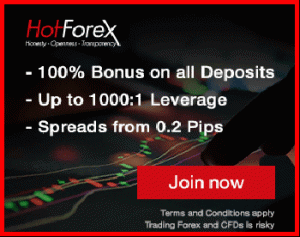 You can get more info on these four recommended MT4 brokers by going here:
http://www.day-trade-forex-online.info/recommends/MT4BrokersAndVPS.php
The page above will be updated with new MT4 ECN brokers as I recommend them.
ECN stands for Electronic Communication Network, and MT4 ECN brokers are true brokers that connect you with the banks. During the news, they will usually not give you fills before the spike, but within a few seconds of the spike, their spreads will become normal, and you will be able to open and close trades with normal spreads.
Trading volume is what they are after, they make their money on your trade volume, so there is no need for them to cheat you via re-quoting or stop loss treachery … entry and exit is a breeze! They love scalpers and scalping robots because of the trading volume.  HotForex is especially good for scalpers and scalping robots.
Robots need a stable internet and electricity enviornment.  If you need a good stable VPS for your robots or for manual trading, this is what I've used for 9 years:
http://www.day-trade-forex-online.info/recommends/CNSVPS

If you are interested in robots, please visit my recommended robots page by clicking HERE.
Dedicated to your trading success,
Cynthia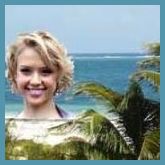 Trading from the beaches of Mexico!  You can too!
PS. Visit me on Facebook and give me a great big 'Like'!
Save
Save
Save
Save
Save
Save
Save
Save
Save
Save
Save
Save
Save
Save
Save
Save
Save
Save
Save
Save